News From the Baskin Lab
The mission of the Baskin laboratory is to investigate the causes of congenital and acquired pediatric urologic diseases. By understanding etiology we hope to advance prospects for cure/prevention. The main focus of the laboratory is to understand hypospadias.
Welcome to the Baskin Lab
Our Research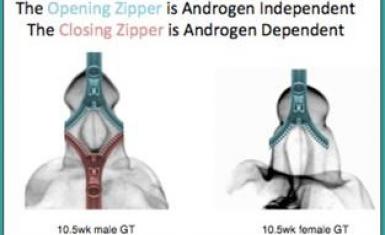 We have described the basic development of the urethra including the two-zipper hypothesis of penile urethral development. The human male urethra appears to form by two mechanisms: (1) An initial androgen independent "opening zipper"and (2) An androgen dependent "closing zipper."
Featured Work

We would like to acknowledge our incredible UCSF research team, all of our collaborators, all of our funding sources and specifically support from UCSF Department of Urology to make this project possible.
Our People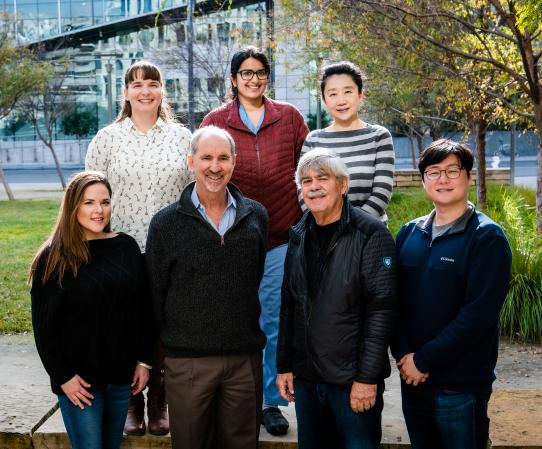 We have assembled some of the brightest minds in pediatric science to help explore leading questions and bridge the gap between bench and bedside.  From postdoctoral scholars to senior scientists, our group is passionate about leading the way.